2023 IEEE GRSS SUMMER SCHOOL On Digital Agricultural Technologies
IEEE GRSS Hyderabad Chapter

Presents

4-day Summer School on

" Digital Agricultural Technologies"

In Collaboration with IEEE Student Branch Chapters:
Muffakham Jah College of Engineering and Technology, Hyderabad
Geetanjali College of Engineering and Technology, Hyderabad
Vardhaman College of Engineering, Shamshabad
BVRIT College of Engineering for Women, Hyderabad
CMR Group of Institutions, Hyderabad
VR Siddhartha Engineering College, Guntur
Sreenidhi Institute of Science & Technology, Hyderabad
27th – 30th March 2023 (Hybrid Mode)
Venue:
Address: Rd Number 2, Financial District, Gachibowli, Hyderabad, Telangana 500019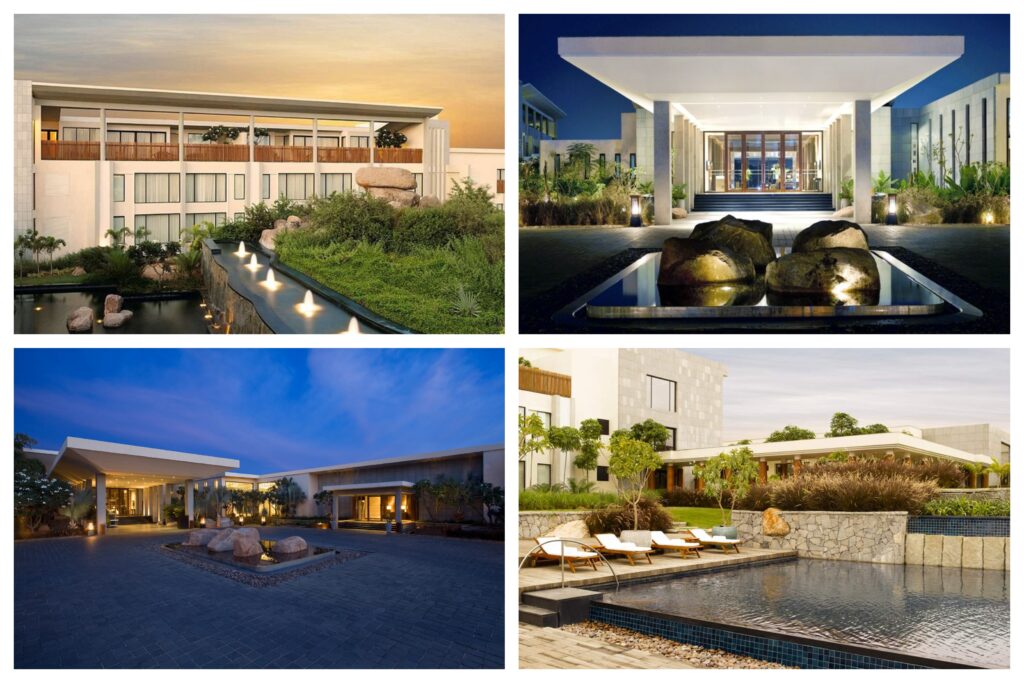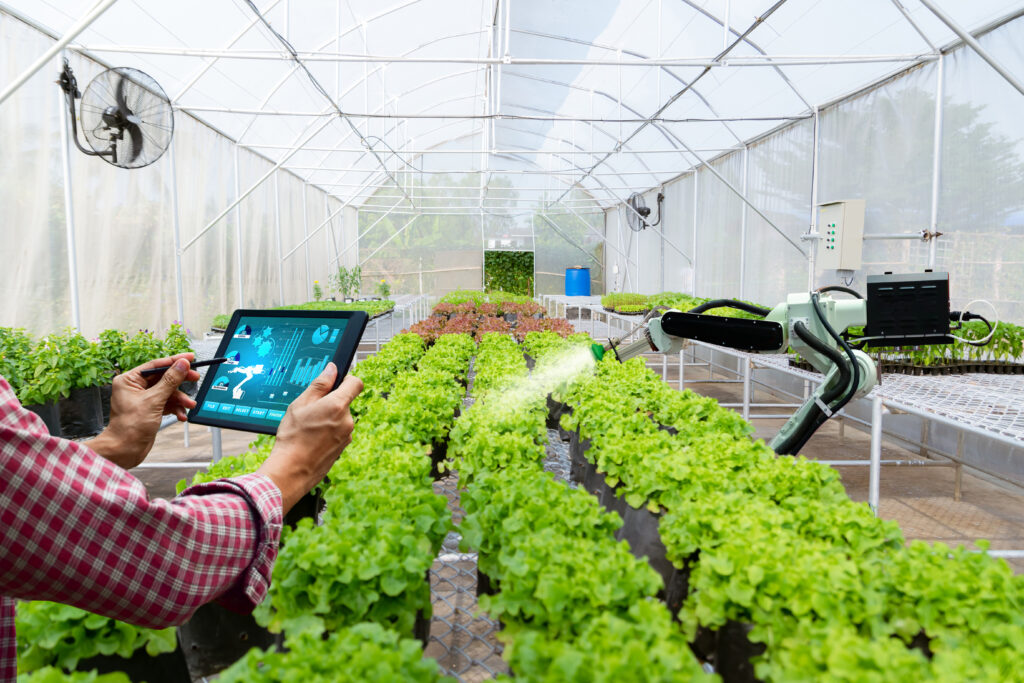 Theme: Digital Agricultural Technologies Digital Agricultural
Technologies (DATs) are innovations that enable farmers and agribusiness entrepreneurs to leapfrog to increase their productivity, efficiency, and competitiveness, facilitate access to markets, improve nutritional outcomes and enhance resilience to climate change. These technologies range from mobile apps to digital identities for farmers to solar applications for agriculture to portable agriculture devices. DATs are increasingly becoming indispensable in the global food and agriculture sector, from fast and convenient information delivery to providing virtual marketplaces. The event will introduce the participants to different agriculture data platforms already available and will encourage them to discover the scope and utility of the open data platforms for analytics and intelligence in agriculture.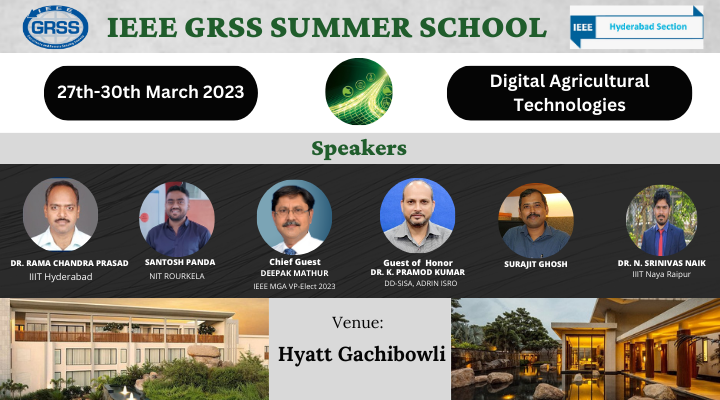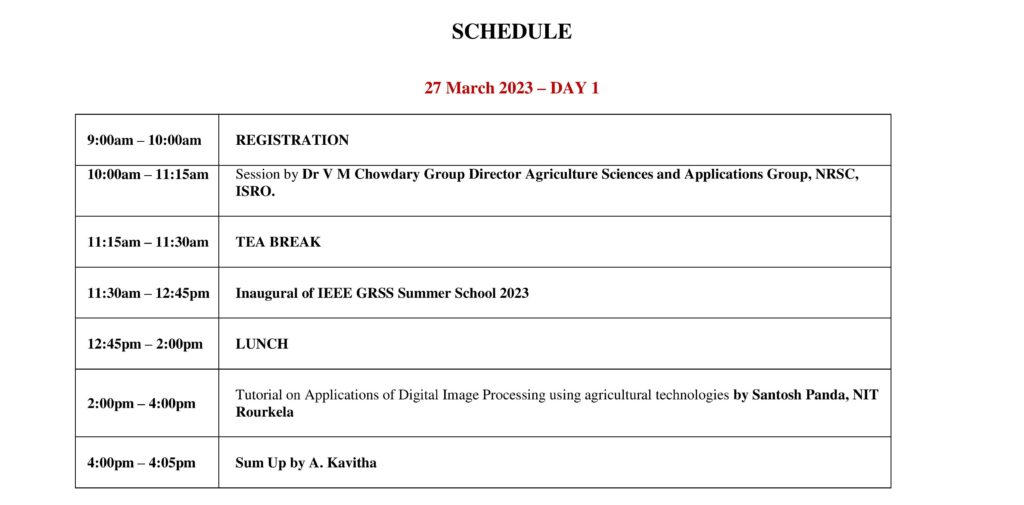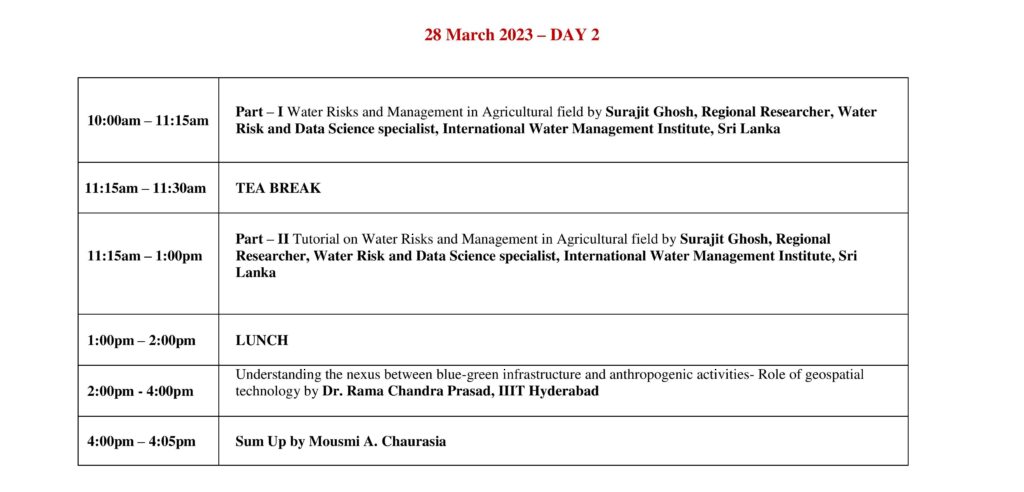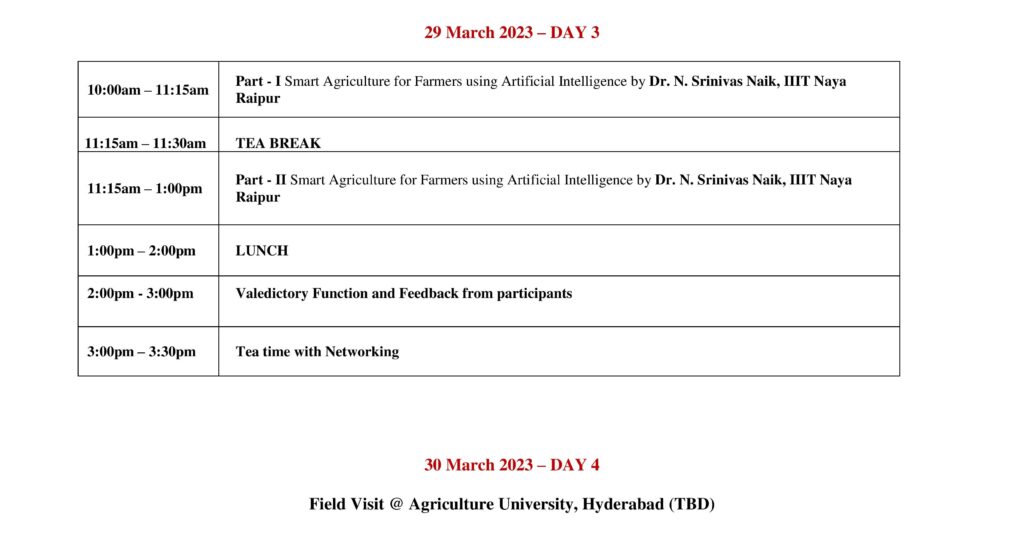 The combination of digital technology and human creativity in deploying it will revolutionize life for Africa's farmers by overcoming isolation, speeding up change, and taking success to scale.


– Sir Gordon Conway
Supported by IEEE Student Branches :