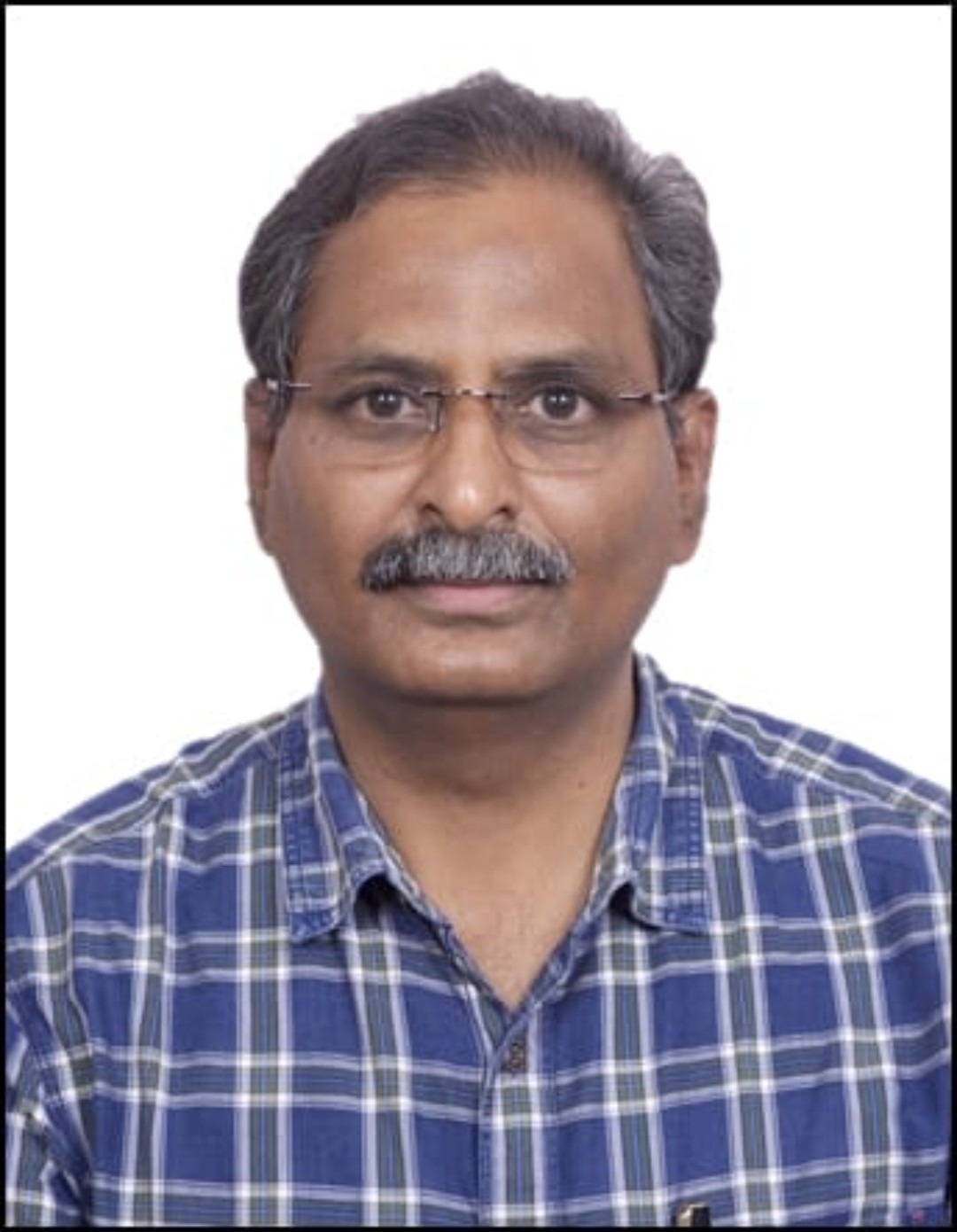 Dr. V. M. Chowdary
Group Director & Scientist/Engineer, Agricultural Sciences & Applications Group, National Remote Sensing Centre, Indian Space Research Organization, Dept. of Space, Balanagar, Hyderabad, Telangana Since September 2022 to till date.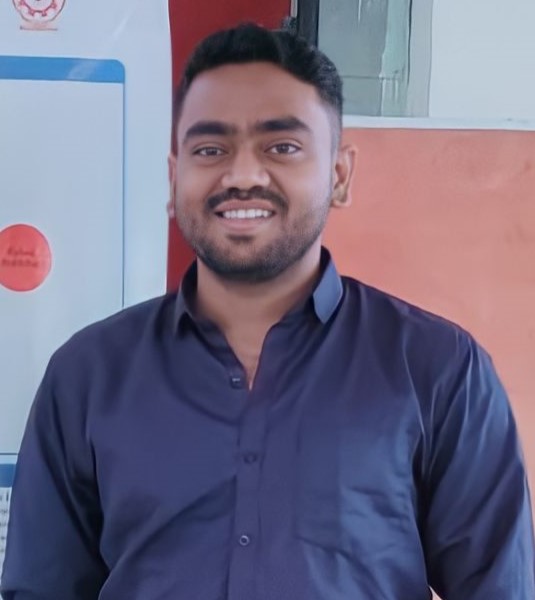 Santhosh Panda
PhD Research scholar
Innovative Researcher with background in Machine learning, Image processing and computer vision. Skilled in C Programming Language, Python(Programming Language), Java and MATLAB. Currently pursuing PhD from NIT Rourkela in Computer vision area.
Surajit Ghosh
Regional Researcher
An experienced researcher with a demonstrated history of working in the environmental services industry Applications of Remote Sensing and GIS in Forestry, Water Resources and Agriculture.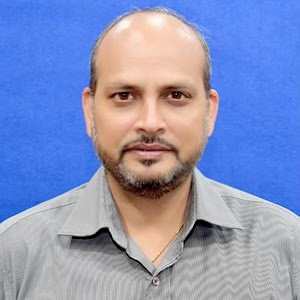 Dr. K. Pramod Kumar
DD-SISA, ADRIN ISRO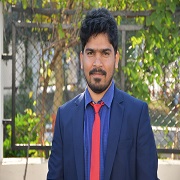 Dr. N. Srinivas Naik
Assistant Professor, CSE
Dr. N. Srinivas Naik is an Assistant Professor in Computer Science and Engineering discipline. Prior to joining IIIT-NR, he has been associated as Senior Assistant Professor with MITS, Madanapalle and CVR College of Engineering, Hyderabad. Dr. N. Srinivas Naik received his Ph.D. and M.Tech. in Computer Science from School of Computer and Information Sciences.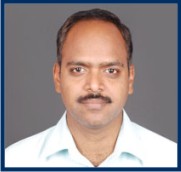 Dr. P. Rama Chandra Prasad
IIIT Hyderabad
Ph.D in Environmental Sciences (Remote sensing and GIS)
Dissertation Title: "Phytodiversity Assessment of Tropical Rainforest of North Andaman using Remote Sensing and GIS".